About Us
The perfect choice for your next project
WELCOME TO OUR WORLD OF AIRDESIGN
We provide complete solutions in the Heating Ventilation and Air conditioning systems extending its services to residential, commercial and industrial use. Airdesign develops amazingly sophisticated yet durable, cost effective and customized HVAC systems that provide optimum performance and capable of constant use under any climatic conditions across India. Each product is a masterpiece in its own, delivering years of, energy-efficient performance, quiet operation and minimum impact on the environment.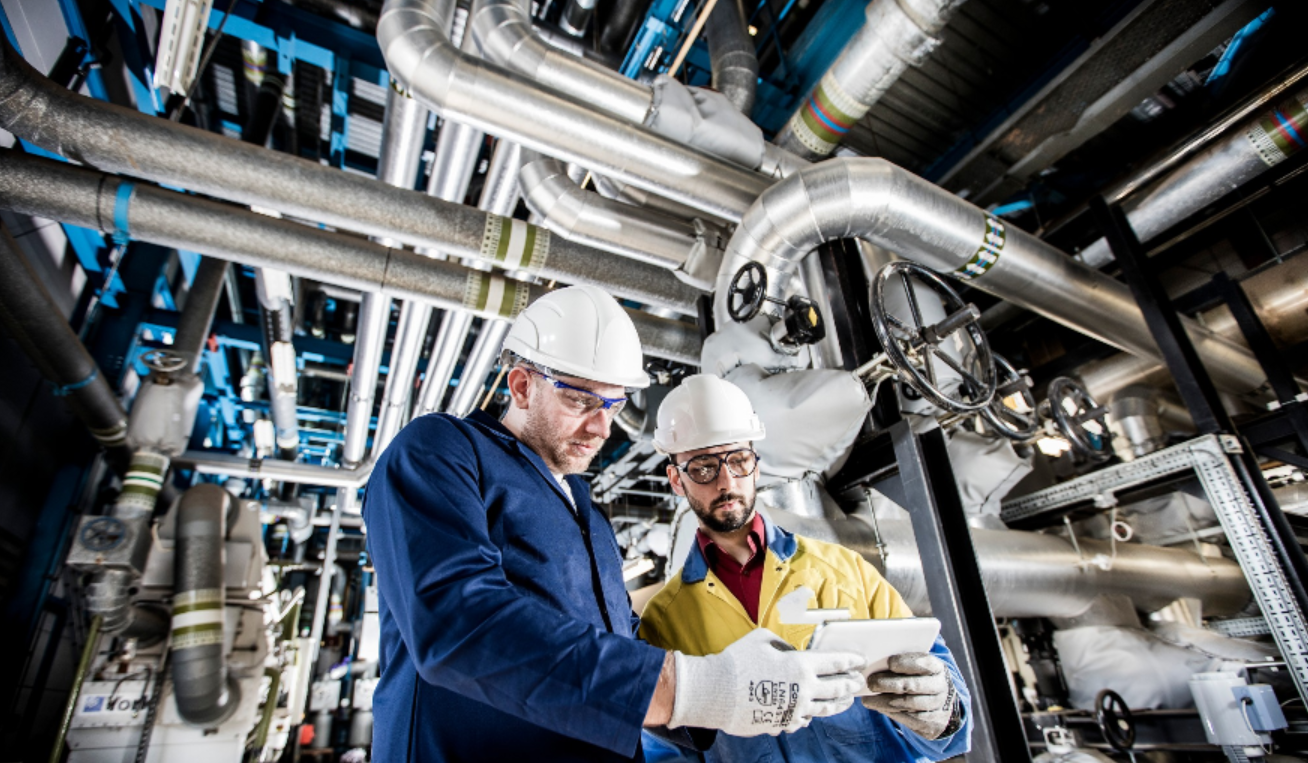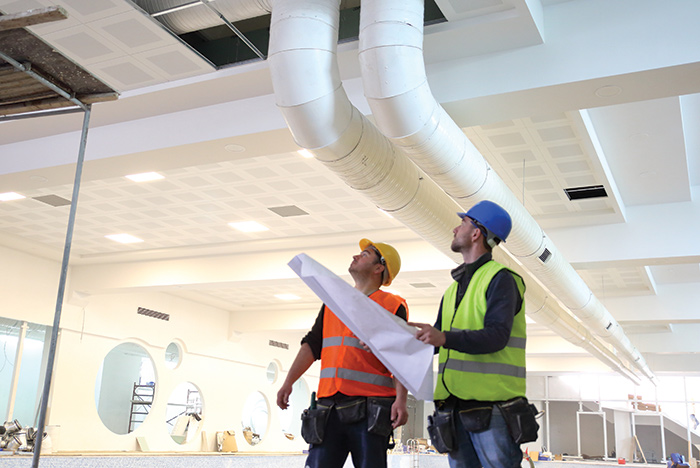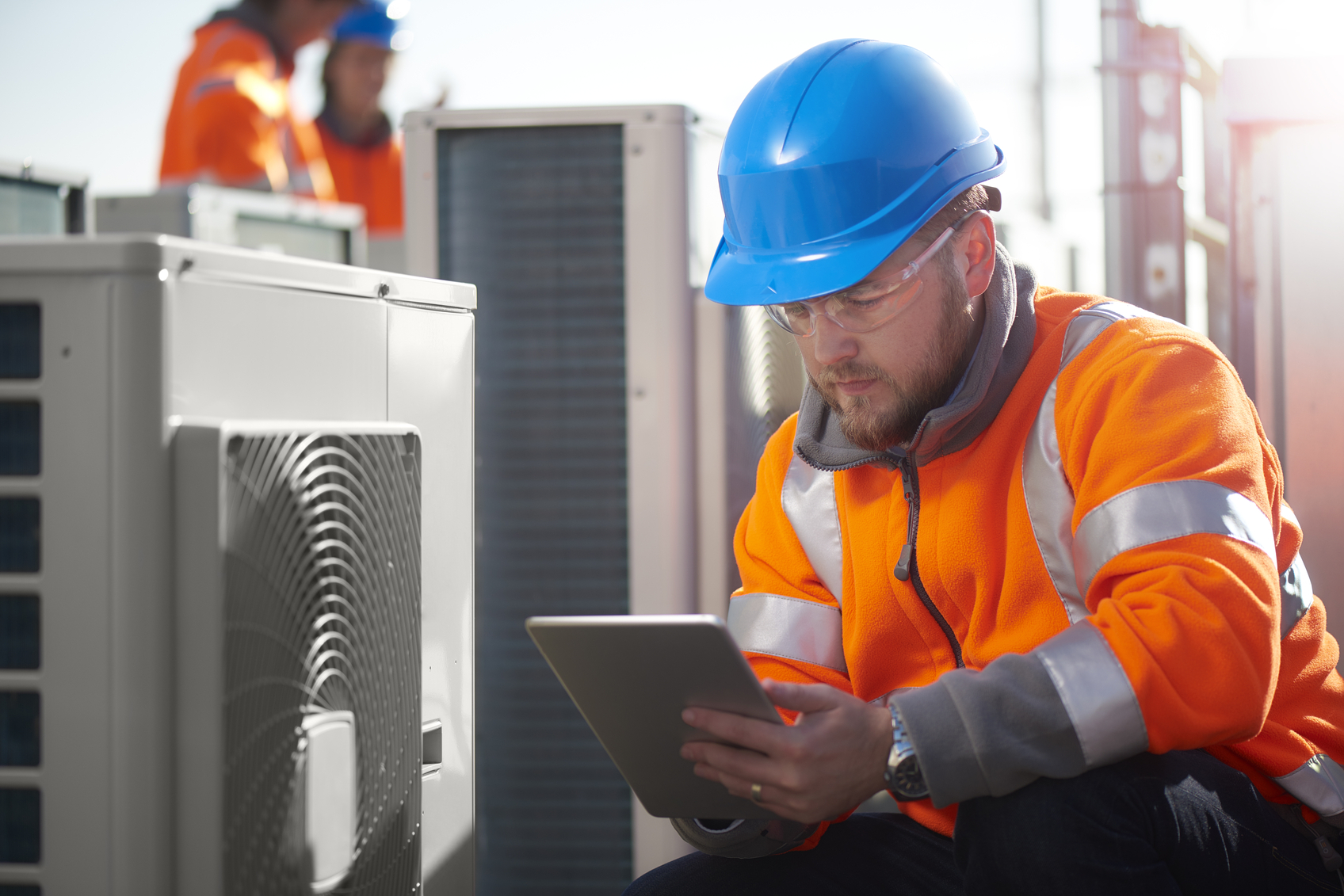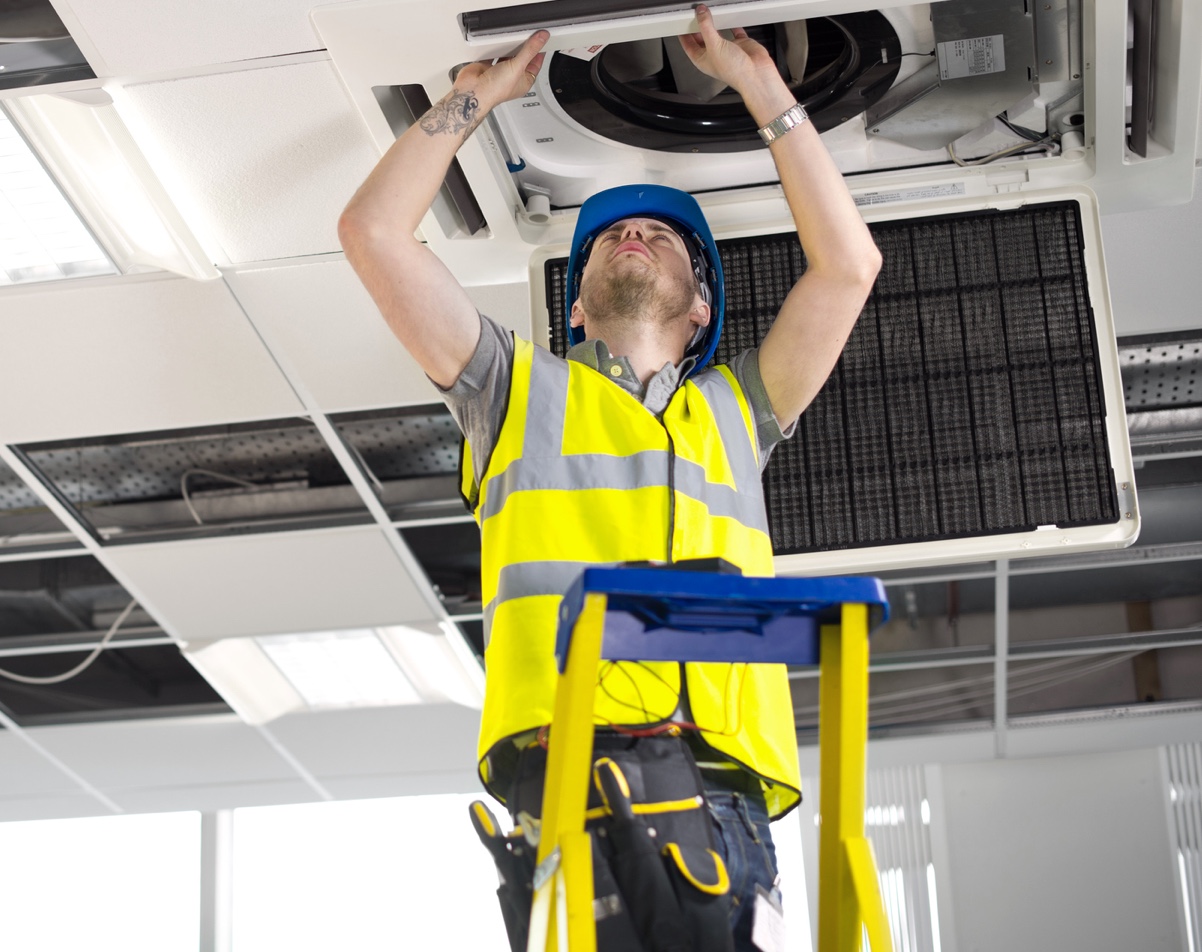 We strive to be premier in the HVAC Segment, setting high standards for all service providers by providing quality, value, and client satisfaction.
Deliver innovative HVAC solutions to our clientele, that stay cost effective, energy-efficient performance, quiet operation and minimum impact on the environment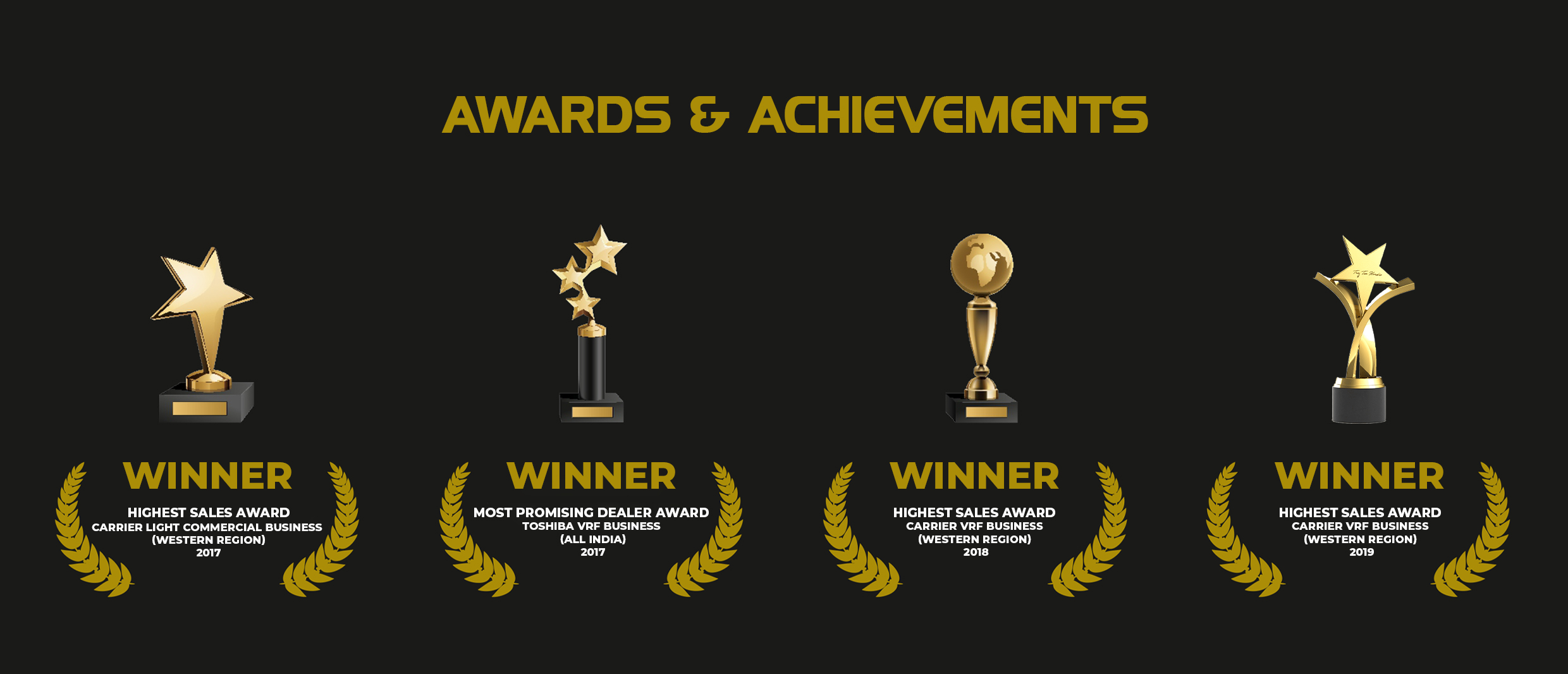 Our Team
Imran Siddique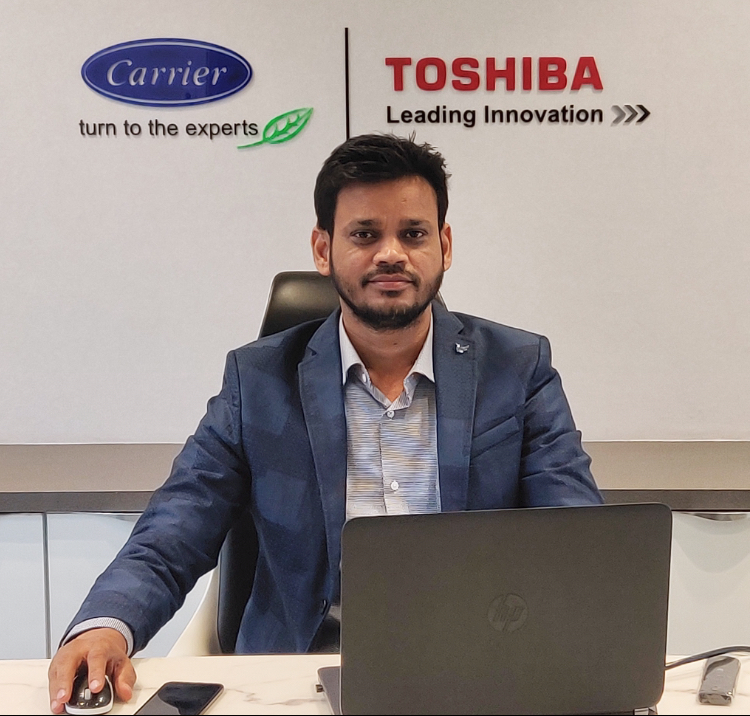 Holds over a decade of experience in the service industry. He co. founded Airdesign HVAC Pvt. Ltd. On Feb 2014, and was responsible for the profitable and sustainable operations of all HVAC services across PAN India. He looks at collaboration with customers for their unique needs, evolves to match the changing requirements of his customers, and innovates through value engineering. With time came his rewards. He was termed as the First dealer to get qualified for WCCD league in very first year of dealerships with Carrier Air conditioning refrigeration Limited in the year 2015. He holds a certification of being a Post-Graduate in HVAC engineering from Suvidya Institute of Technology, Mumbai.
---
How can we help You?
Contact us at the Airdesign office or submit a business inquiry online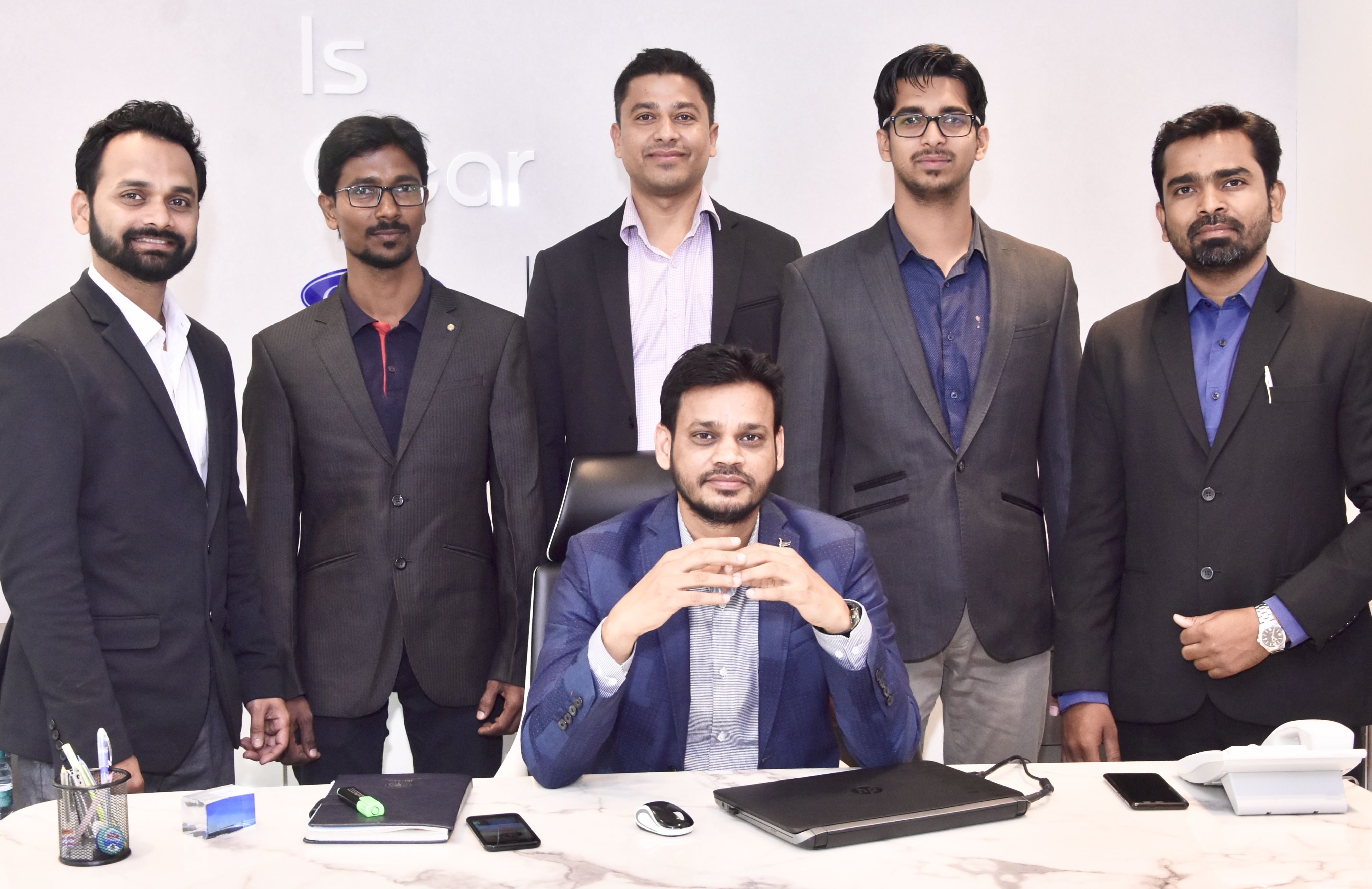 Dynamic service providers to an evolving HVAC world. Our tried and tested HVAC capabilities have been developed over the years with diversified projects delivered across India. A united pool of talented experts with core engineering skills in key HVAC industry segments, makes our product and service line a completely integrated service model. Expertise in complex projects, be it an on time, cost effective and environmentally-friendly solutions driven project delivery, quality systems and processes, our Engineers, are the go-to consultants for integrated HVAC solutions from concept to commissioning. What sets us apart from everyone else is an extraordinary sense of urgency, an ability to hustle and a need to do what is never been done before. Our team understands the market demands and works to provide customized solutions adding value at all stages for our customers.